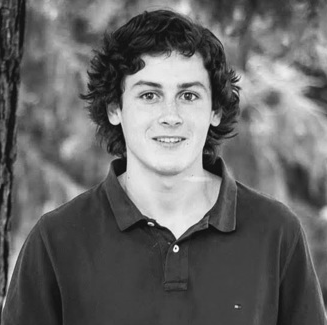 Luis Pozo-Gilo
Full Stack Developer & Semantic Web Researcher.
Hi!, I'm Luis. I'm a Full-stack developer. Currently I'm working as research assistant at the Ontology Engineering Group. My work is mainly focused on the development of new tools to improve the generation of Knowledge Graphs.
Contact
Latest Academic Publications
Morph-CSV: Virtual Knowledge Graph Access for Tabular Data
In this paper we present Morph-CSV, a frameworkfor enhancing virtual knowledge graph access over a set of CSV files by using a combination of CSVW annotations and RML mappings withFnO transformation functions. Exploiting these inputs, the frameworkcreates an enriched RDB representation of the CSV files together withthe corresponding R2RML mappings, enabling the use of existing querytranslation (SPARQL-to-SQL) techniques and tools. [...]
Continue Reading
Mapeathor: Simplifying the Specificationof Declarative Rules for KnowledgeGraph Construction
In this paper we present a user-friendly mapping-language-independent tool, Mapeathor, to declare transformation rulesbased on spreadsheets and translate them into two different mappinglanguages with the purpose of easing the mappings creation process. [...]
Continue Reading
Recent Projects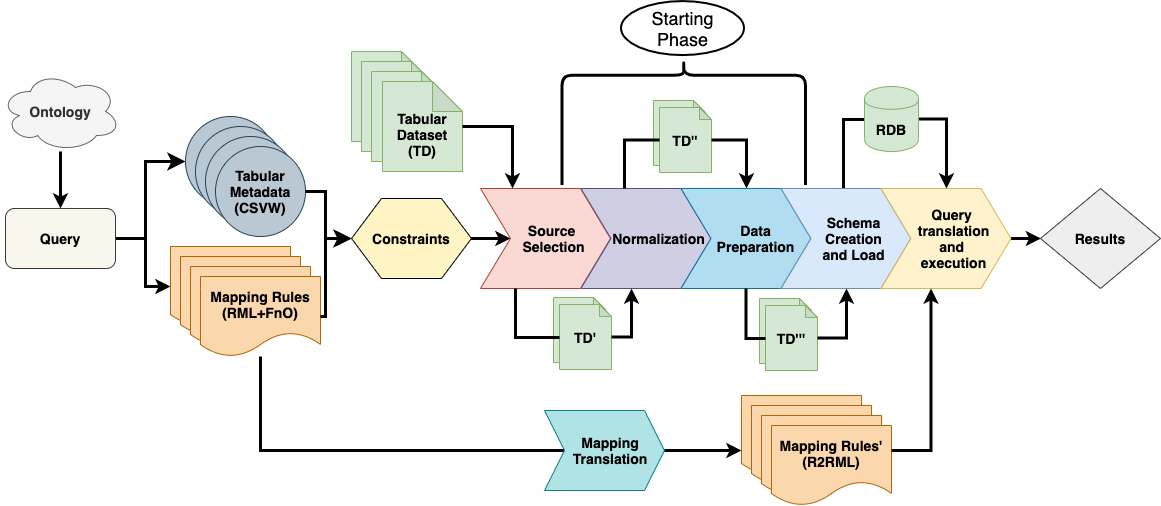 Morph-CSV
Morph-CSV is an open source tool for querying tabular data sources using SPARQL.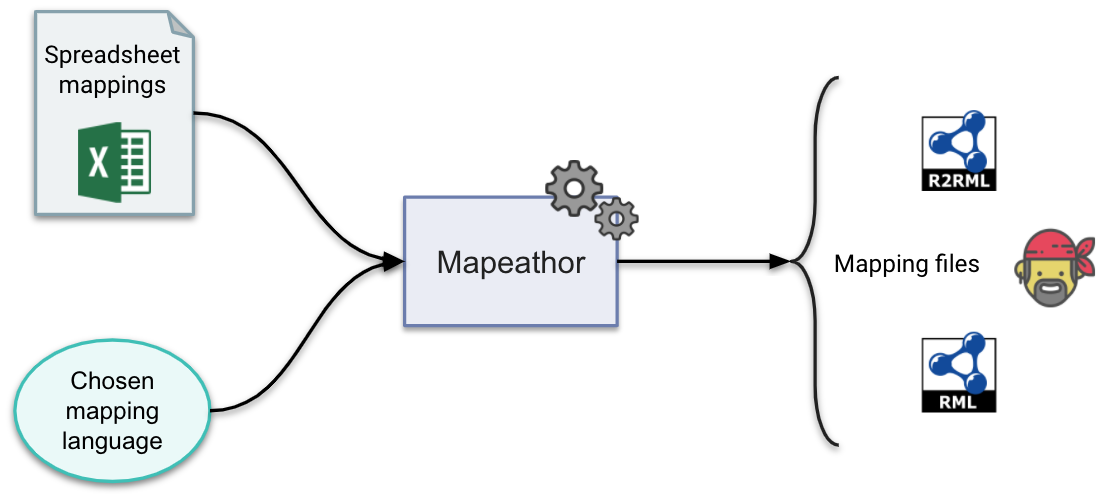 Mapeathor
Mapeathor translates your mapping rules specified in spreadsheets to a mapping language.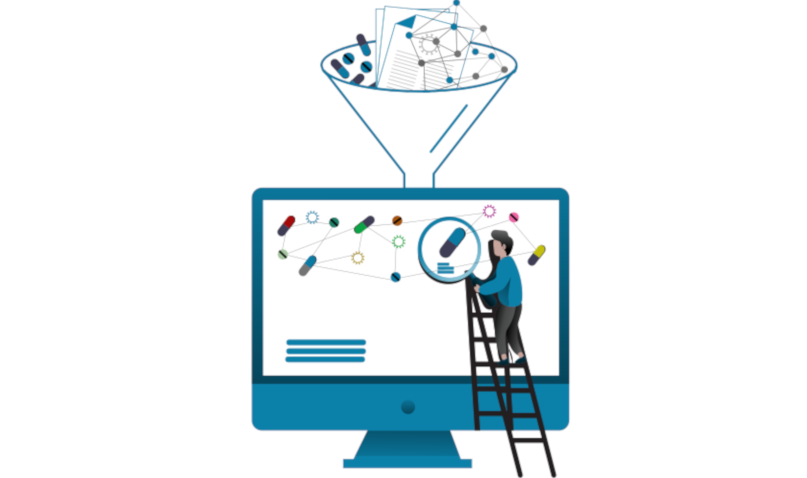 Drugs4Covid
An open web service to exploit the existing scientific literature about coronavirus identifying drugs, diseases and articles.